Search Engine Optimisation Wales
&

Google Local Business Optimisation Wales
I guarantee to work exclusively for you in your area, it isd my policy never to work with competing businesses.
Level 7 Google Local Guide
I have the knowledge contacts and experience to make your Google Local Business listing appear across a range of searches
As the images below show, I get results. I can provide contacts who will confirm the success I have gained for their business.
The best way to show my ability is against my competitors and they are all below me on Google.
I get results for my clients, no bull or blag, my focus is on earning you money increasing profitability and building long term relationships.
So many marketers talk a good game but once it kicks off they are shown up for what they really are.
I guarantee results because if I can't help you, I won't take your money, I'll simply give you a few free pointers and wish you well.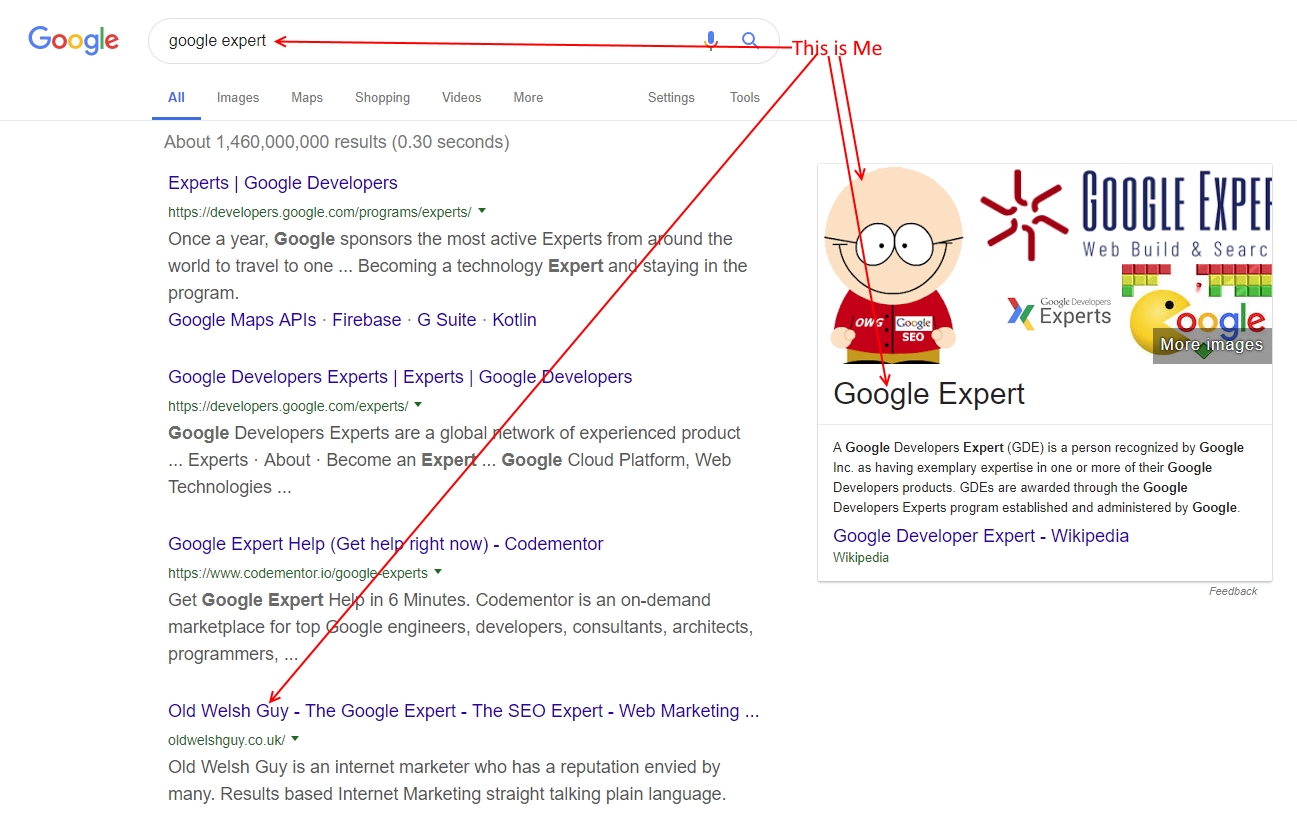 1
Worldwide search for 'google expert'
2
My image is page one,My website is page one, so can you be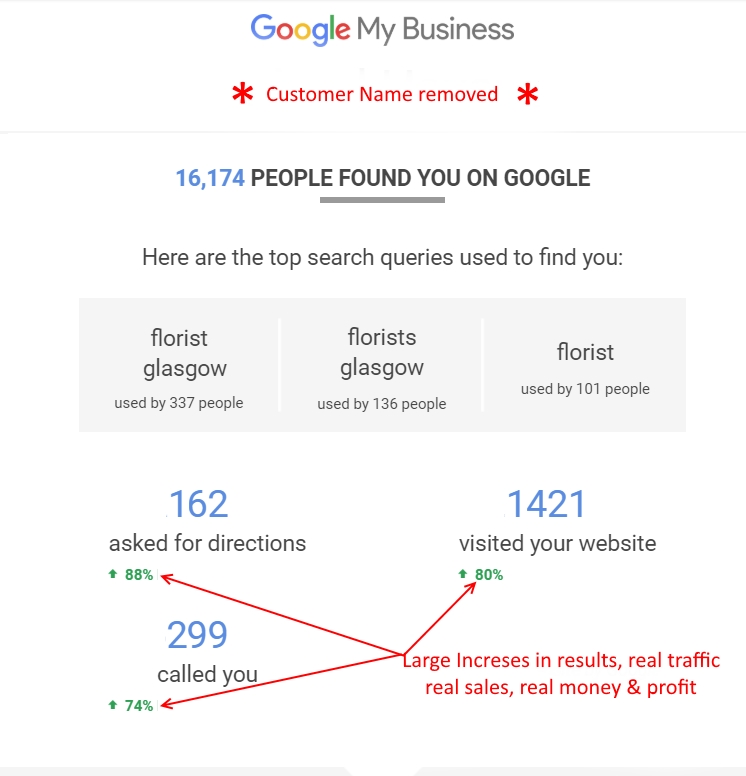 Get In Touch
01639 710 132 & 07971 366 377
The graphic displays data for a florist in Glasgow, note the increases in traffic and calls plus visits.
This business saw a huge increase in an already growing result giving them a constant flow of calls and online sales. You can also benefit from this growth.
You just have to talk to me and if I can help your business I will lay it all out for you. No pressure selling just honest talk.
As a Google Local Guide Level 7, I completely understand the system and how to get your business at the top and getting results.